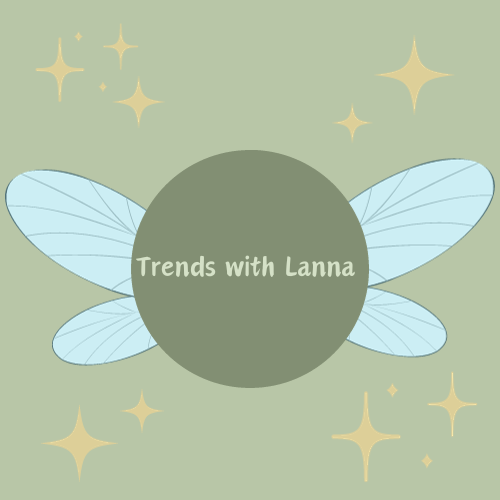 As a kid, I loved watching Tinkerbell and seeing the secret lives the fairies lived. Many people in Gen Z do as well. We all grew up with the idea of fairies, mermaids, and unicorns.  
The idea of fairies has been around since the Victorian era. It's different from how you might be imagining it. Instead of being able to dress and decorate a house like a fairy house, they would write operas, poems, stories, ballets, and artwork around the whimsical creatures. This obsession lasted until WWII, up until the current time. Once again, the fairies raised up and joined in on the disco. 
Many people helped revive the long-dead idea. Brain and Wendy Froud, Alan Lee, and Charles Vess created artwork, that helped rewrite the idea of fairies and mythical creatures in urban environments. Even movies helped such as Labyrinth, The Dark Crystal, and Legend. Authors like Terri Windling, Charles de Lint, Emma Bull, Patricia A. McKillip, Diana Wynn Jones, Robin McKinley, Ellen Kushner, and Neil Gaiman write books that also helped revive the fae. Then the fandom slowly moved into the 90's with comic books. 
But the fandom came back in force in the 2000s. Instead of just fairies, it was now many different mythical creatures. Mermaids, sirens, unicorns, etc, had started to all come together. Kids shows like Winx, Barbie in Fairytopia, Bratz Fashion Pixies, and Tinkerbell/Pixie Hollow. These shows embraced either the Victorian idea of the fae, or the urban fantasy as fairy folk.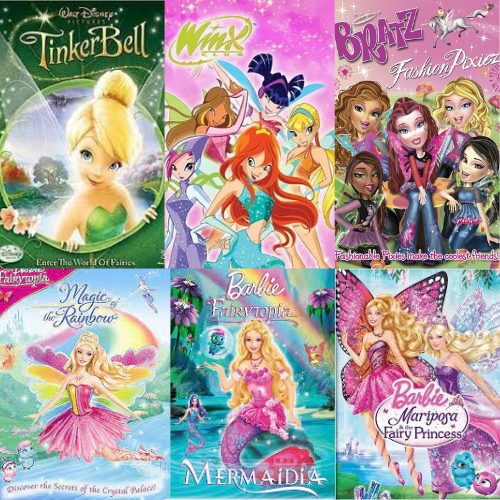 Even though the idea of fairies has died down since the middle of the 2010s, the idea of the fae has recently risen. Authors like Holly Black, Cassandra Clare, and the most prominent one Sarah J. Maas have helped spread the idea. All these books now are based on Scottish and Irish folklore, making their fantasy characters seem more human, which contrasts with the novels published by the authors in the 1980s. 
Things you can use to wear this style are puffy dresses (or any dress in general), corsets, vests, high knee socks, leg warmers, any clothes that are shimmery or made of sheer fabric, slippers/open-toed shoes, and platform shoes. Accessories you could use are fingerless gloves, fairy wings (these are typically made by hand), bows and ribbons, light-colored nail polish, or none at all, and wire-rimmed glasses. For the makeup look, try to go for a natural, but whimsical, and shimmery look. Hairstyles that you could do are messy buns, loose braids, or just down/loose in general. 
For a pixie hollow-looking house, there are many possibilities. Some ideas that you can use are collections of stones, crystals, candles, preserved butterflies or bugs, dried herbs, house plants, flowers, terrariums, windchimes, dream catchers, sunlight catchers, salt lamps, and fairy lights. To add to that in the forest look, do some crafts and DIYs using things you find on walks and in your local woods.